Section Top
PAYROLL ANd TAX ADMINISTRATION SERVICES
---
Providing Peace of Mind and Relief from a Time-Consuming Task
Payroll and taxation can have an enormous impact on your business. It is becoming more complicated every year due to the changing compensation rules and regulations and the way laws vary from state to state. The issues can range from deducting wrong amounts from employees' checks to processing state tax inaccurately. Even a small error in payroll and tax administration can affect your company and leave you open to poor employee productivity and legal issues.
When you outsource your payroll and tax services to Mannforce we give you a stress-free payroll that enables you to focus on hiring winners. Whether your payroll is every week, bi-weekly or monthly, our outsourcing team will give you effortless payroll processing to ensure that your employees are paid correctly and on time. They will also make certain that your State and Federal taxes are calculated and filed correctly.
By taking the burden of payroll processing and the administrative tasks that go along with it off your shoulders it will give you more time to focus on what you do best-growing your business.
656f97acb60d3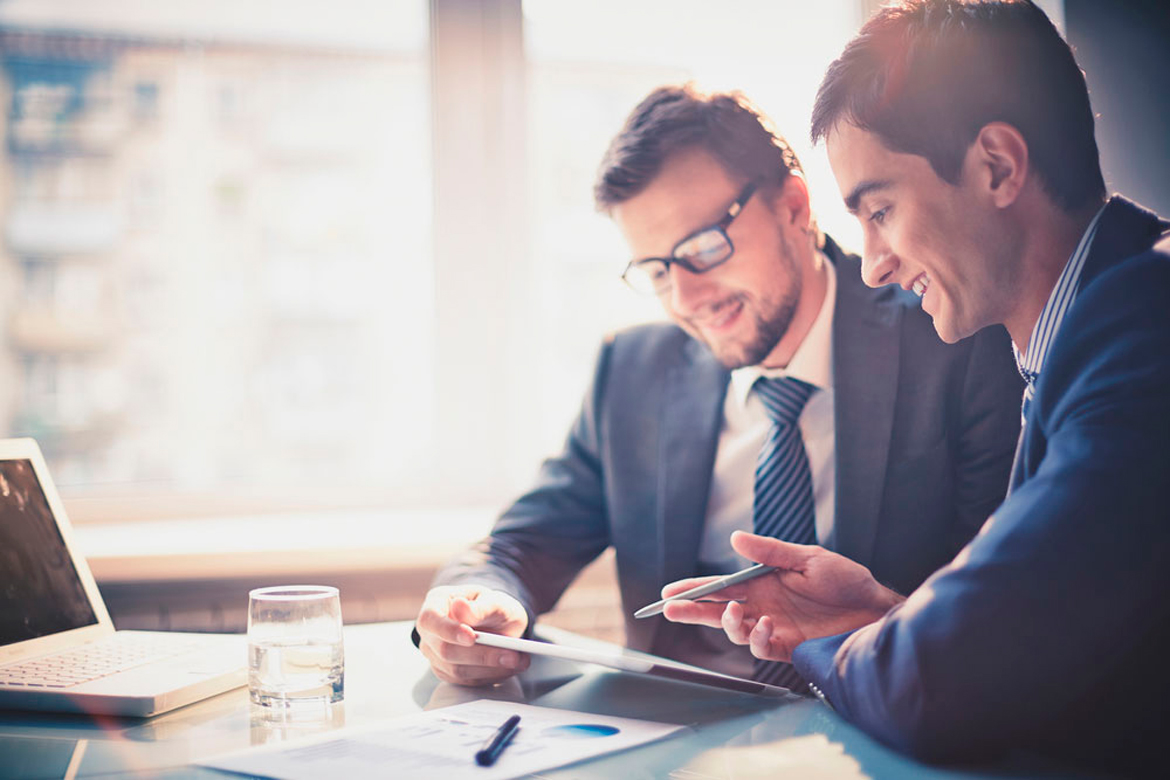 Our PEO solution includes the following HR and Compliance Services:
Automated direct deposit
Automatic and one-time deductions
Automatic overtime calculations including California
Executive pay managed separately for greater security Time
Clock and Time Off features
Receipt reimbursements
Tax calculation, remittance and reporting – 941's 940's state and local withholding and unemployment.
W-2's and 1099's to the employee and the required government agencies
Pay stubs emailed to the employees before payday so they know what's coming to them