Section Top
Conquer your HR Challenges and Complexities and Give your Business the Competitive Advantage
---
Human Resource management is more than just offering great benefits to employees. It is about boosting employees' productivity, reducing liability and improving morale. These requirements can put a strain on any company. Whether you handle human resource yourself or delegate the task to someone else on the staff, your company is bound to make mistakes and at the same time increase your exposure to potential liabilities, litigation, and fines.
Mannforce HR and Compliance Services are a dedicated team of professionals that can transform the burden of HR administration into a tool that lets you focus on running your business rather than worrying about day to day management of human resources. We help you to have the right policies and practices in place to limit your liability and provide timely and complex information about issues such as compliance, pre-employment screening, management termination procedures, and employee records.
We will also guide you through employee relation issues and give you up-to-date advice on how to keep your company in compliance with the ever-changing state and federal rules and regulations. Studies have proven that you can increase your company's business value up to 17.4 % and improve your market share by implementing human capital management best practices.
Our proven HR Solutions minimize risk, reduce costs, and maximizes productivity. Call us today at _____to discover how our HR solutions can help your business.
656fa64fca3b8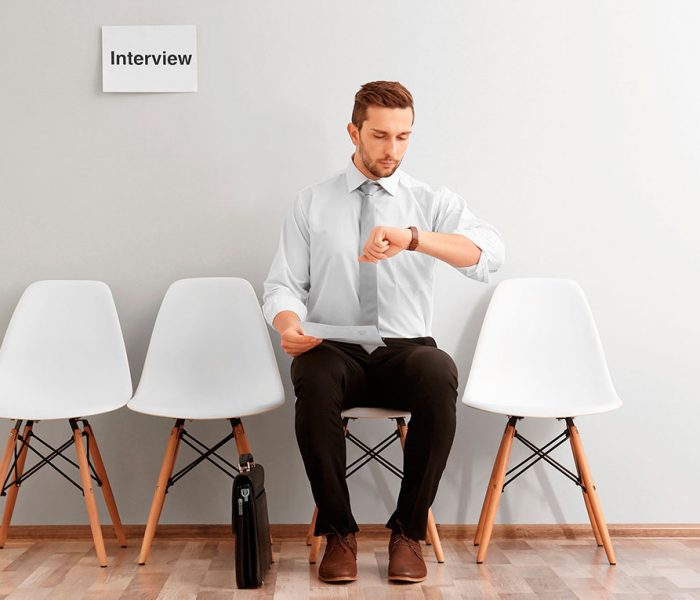 Our PEO solution includes the following HR and Compliance Services:
Personal File Maintenance
Employee References To Third Parties
Paid and Unpaid Leave Coordination
Manager Reports
New Hire Onboarding
Wage Administration
Job Offer Letters
Monitoring of Legislation and Case Law
Retention of Records
Newsletters
Employment Verification
FCRA (Fair Credit Reporting Act) Compliance
RCA (I-9) Compliance
Required Posting Information.
Employer Handbooks